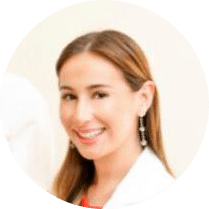 Ilana Brit Mechoullam RN, BSN
Ilana received her Bachelor of Science in Nursing from Emory University where she graduated Cum Laude. She is currently pursuing a Doctor of Nurse Practitioner program with Duke University, specializing in Primary Care. Ilana has been fortunate enough to have worked with one of Manhattan's top Plastic Surgeons for nearly a decade, Dr. David P. Rapaport, a Harvard and NYU trained leader in aesthetics.
Ilana has an eye for facial symmetry, successfully mastering the art of achieving natural treatment outcomes for her patients. Her cosmetic injectable skill set has made her highly sought in the field of aesthetic rejuvenation.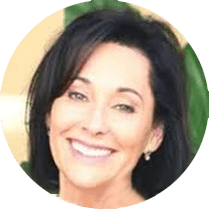 Dr. Sigal Goldring attended University of California Berkeley for her undergraduate studies, and later completed her Medical Doctor Degree from Albert Einstein Medical School at Yeshiva University. She is a Board-Certified Physician with over 15 years of experience in aesthetic rejuvenation and dermatology.
Dr. Goldring has spent much of her professional career leading the team of Beverly Hills Dermatology. She has a gentle touch, polite bedside manner, and a keen eye for beauty and symmetry.
COMPLETE THE FORM FOR MORE INFORMATION